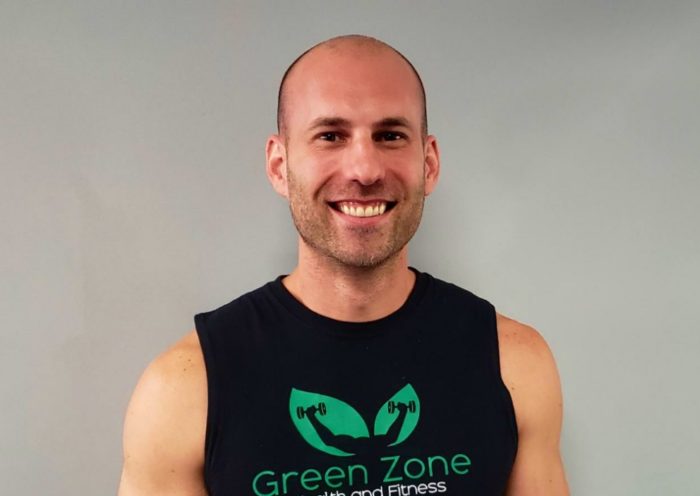 Certifications:
ACE Certified Personal Trainer
L1 CrossFit Coach
Bio:
I am a Certified Personal Trainer through the American Council of Exercise (ACE) and a Level 1 CrossFit Coach. I have over 7 years of experience in Strength & Conditioning, Kettlebells and Olympic Weightlifting.
I believe fitness is a lifestyle anyone can learn at any age. My philosophy is to never deliver the same workout twice; it helps keep you motivated and avoid boredom in the gym! My programs focus on functional movement that helps with the needs of everyday life while achieving your fitness goals.
Let me help you become a better you!