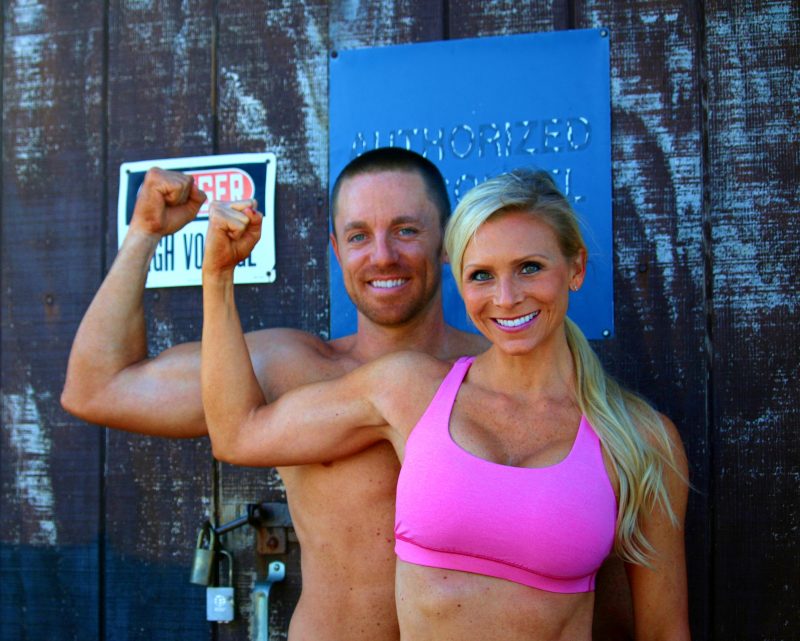 Thank you for signing up for the Fit Life Monthly Mailer!
You will now have access to free fitness tips, healthy recipes, discounts and more!  You will receive the next edition at the beginning of the month.
In the meantime, head to our resources page or our YouTube channel for healthy eats, nutrition guidance and a variety of workouts that are guaranteed to get your heart rate up and burn body fat!