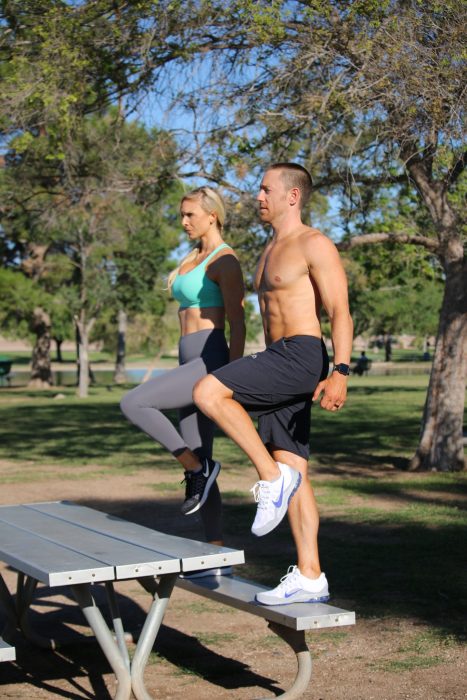 You've tried classes, gyms, detoxes and diets but are left frustrated, without a sustainable means to achieve your goals.
We Understand.
Our clients often come to us frustrated. They have a goal of losing weight, gaining muscle or improving their overall level of health, but find themselves in a "yo-yo pattern" or feeling like they've hit a wall. They are frustrated that they have not been able to find a sustainable means to achieve their goals.
We Can Help.
Through all of our experience in working with hundreds of people in similar situations, we have been able to not only help them achieve their goals but also teach them how to continue their progress in a sustainable way!
We don't believe in fad diets or spending hours at the gym to get results. Our style of training allows you to efficiently maximize your time in the gym so you attain your goals in less time. Our approach to nutrition will teach you the fundamental habits of balanced eating so that you are left feeling energized…not deprived!
Stronger, Healthier, You.
We have seen amazing transformations in our clients, and we know that your goals are within your reach! Not only can you lose weight and build muscle but you can have fun doing it. Our creative workouts and easy-to-follow meal plans will get you the body you've always wanted.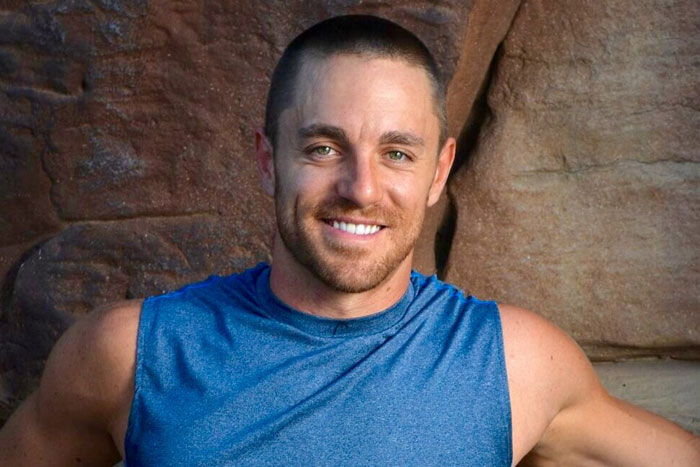 Ryan Vowell, CPT
Ryan is a Certified Personal Trainer (CPT) through the National Academy of Sports Medicine and has been training clients of all fitness levels for 6 years. Although Ryan began a career in banking, throughout the time he spent in the corporate world, he saw the unhealthy effects that type of lifestyle had on friends and colleagues.
Ryan believes in a holistic approach to health and fitness by encompassing cardiovascular fitness, muscular strength and endurance training. Living a fit, healthy life became a passion of Ryan's after seeing loved ones affected by chronic diseases that were preventable with early detection and healthy lifestyle choices. Ryan believes in using science and research to make fact-based recommendations regarding exercise and nutrition programs.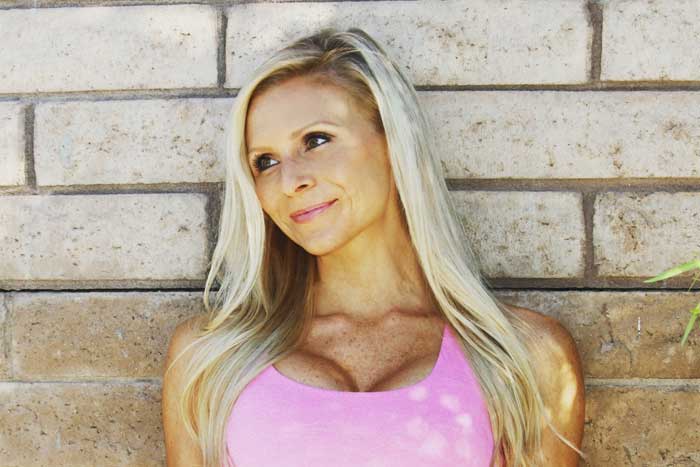 Sara Vowell, CPT, CFNS
Sara is a Certified Personal Trainer (CPT) and a Certified Fitness Nutrition Specialist (CFNS) through the National Academy of Sports Medicine. Sara spent over 12 years as a senior business consultant traveling around the country, balancing a healthy, active lifestyle and a demanding career.
Like many of our members, Sara can relate to the demands of a busy schedule, so she designs custom training plans for maximum effectiveness, saving her clients time in the gym.
She incorporates her passion and enthusiasm for health to empower members of various levels of fitness to reach their goals through fun, energizing and innovative workouts!
We're Building A Community Dedicated To Your Success
Green Zone Fitness gym has the amenities of a big-box facility with the support and flexibility of a boutique gym.
We use the latest technology to educate, motivate and safely empower gym members to achieve long-term sustainable results.
Join a community where people come together to fulfill their health and fitness goals by working with experienced personal trainers through a variety of interactive classes, 1-on-1 personal training or 24-hour access to the gym.
Reduce inflammation, improve energy and kick-start your weight loss!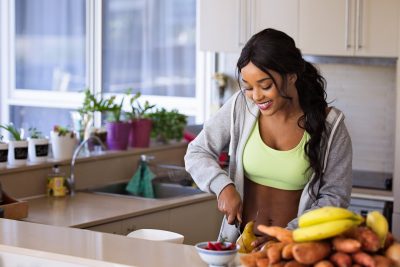 We are passionate about and committed to this lifestyle and are here to help people live their best lives through nutrition and exercise. We work with all fitness levels. No matter what your goal, we can help you achieve it!
We would love to hear from you. Please contact us with any comments or questions!